"If you are willing to roll-up your sleeves and do the work, this book will take you all the way. Nothing is as fulfilling as a never ending love relationship."
Bill Bauman, Ph.D.
Psychologist, Transformational Coach, Author and Workshop Leader
"Having known Jay Orlin for two decades, I can tell you that he personally walks his powerful talk about intimacy. A true expert in the field of loving relationships, in this groundbreaking book he shares his personal wisdom, enlightened guidance and loving encouragement to help you fulfill your own dreams. If you want a "real deal" approach to fulfilling your heart's desire for intimacy, please read Jay's heart-opening book."
Donadrian L Rice, Ph.D.
Chair-Department of Psychology, University of West Georgia
"Jay has written a thorough and engaging book on how to improve one's ability to love and have healthy relationships. I have recommended this book to my faculty who teach our course on Personal Relationships."
Stanley Krippner Ph.D.
Professor of Psychology at Saybrook University
"Falling in love can be one of life's greatest blessings--but it can also be a curse. In this provocative book, Jay Orlin tells his readers how to increase their possibilities for the former, and how to avoid the latter."
Make Smarter Relationship Choices and Keep the Love Growing
This workbook is packed with wisdom, tools, and exercises that will make your search for a partner more logical, productive, and successful.  This book will show you how to:
•       Analyze relationship dynamics using personality types
•       Present yourself to others with confidence and clarity
•       Improve your social networking abilities
•       Openly talk about needs with a potential partner
•       Build the courage to keep on until you find someone
•       Start a relationship with mutually shared expectations
•       Handle conflicts more smoothly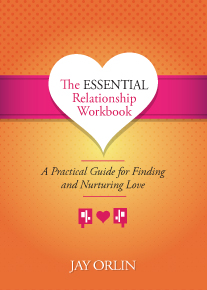 Jay Orlin, author, has been a licensed Family Therapist since 1976. He is a recognized expert in corporate training. Jay writes, gives workshops, and coaches individually, to help people build meaningful relationships and find lasting love.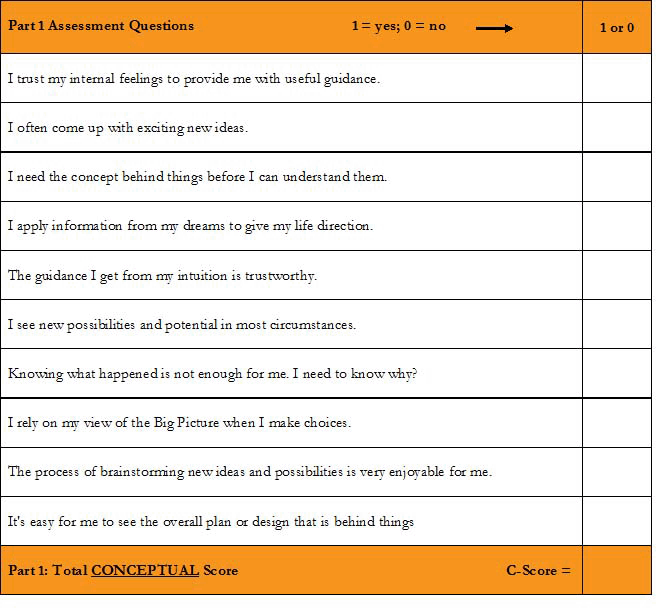 Download the PDF worksheets (free).

Create your own PTI chart to use with the workbook here.
A Practical Guide For Finding and Nutruring Love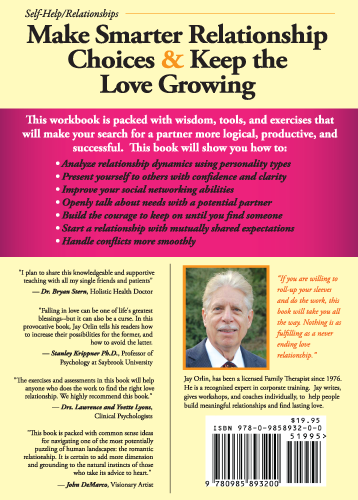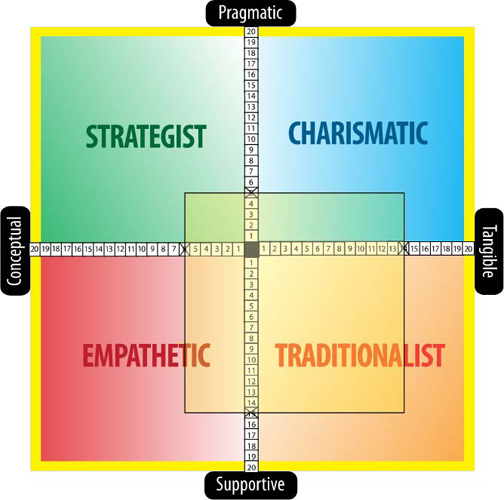 Helpful Articles by the Author